Marketing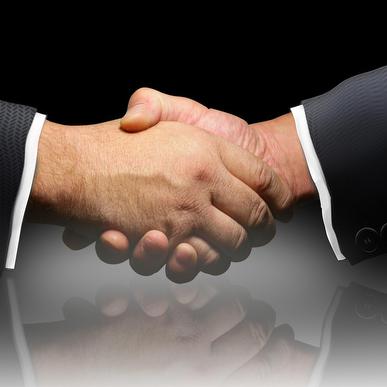 Leasing
Tenant Representation
Whether you are looking to lease space (office, retail or industrial), relocate your business, renew your lease, sublease, or downsize, you must have someone representing your best interests during lease negotiations. There are a significant number of complex items to consider during negotiations, and tenants have the ability to get this advice from me for FREE!
Tenants don't pay commissions; landlords do, so why not benefit from free advice from someone who does this every day? I can assist you in negotiating for things like appropriate rent based on market conditions, free rent and tenant allowance dollars to renovate your space.
Further, many commercial properties are not listed on MLS, so working with an "expert" in the field who has established contacts will give you the confidence that you are being presented with all available space in your desired location.
Planning well in advance of your lease expiry gives you the time necessary to evaluate all options to ensure you make the best possible decision for your business. Understanding your employee's preferences for location, public transit and nearby amenities will assist in employee retention and ensure you lease the best location for your business.
Working with a knowledgeable real estate expert makes the entire process seamless.  I have an entire team of professionals (architects, designers, IT professionals, lawyers, insurance brokers, and contractors) that I work with to ensure I can provide you with a one-stop source to ensure your move will be as smooth as possible.
Landlord Representation
Owning commercial property is a lucrative business. Working with reliable, eager, and knowledgeable people in the industry and putting his client's interests first is paramount. Marketing a property effectively, promoting within a sphere of contacts and knowing how to "close" deals ensures spaces are leased efficiently to minimize vacancies in the building.
I strive to achieve superior results in marketing the properties & leasing, always mindful that speed is vital to achieving maximum results (resulting in reduced carrying costs & expenditures). I fully realize the adage "time is money"; thus, I have a sense of urgency in handling all work.